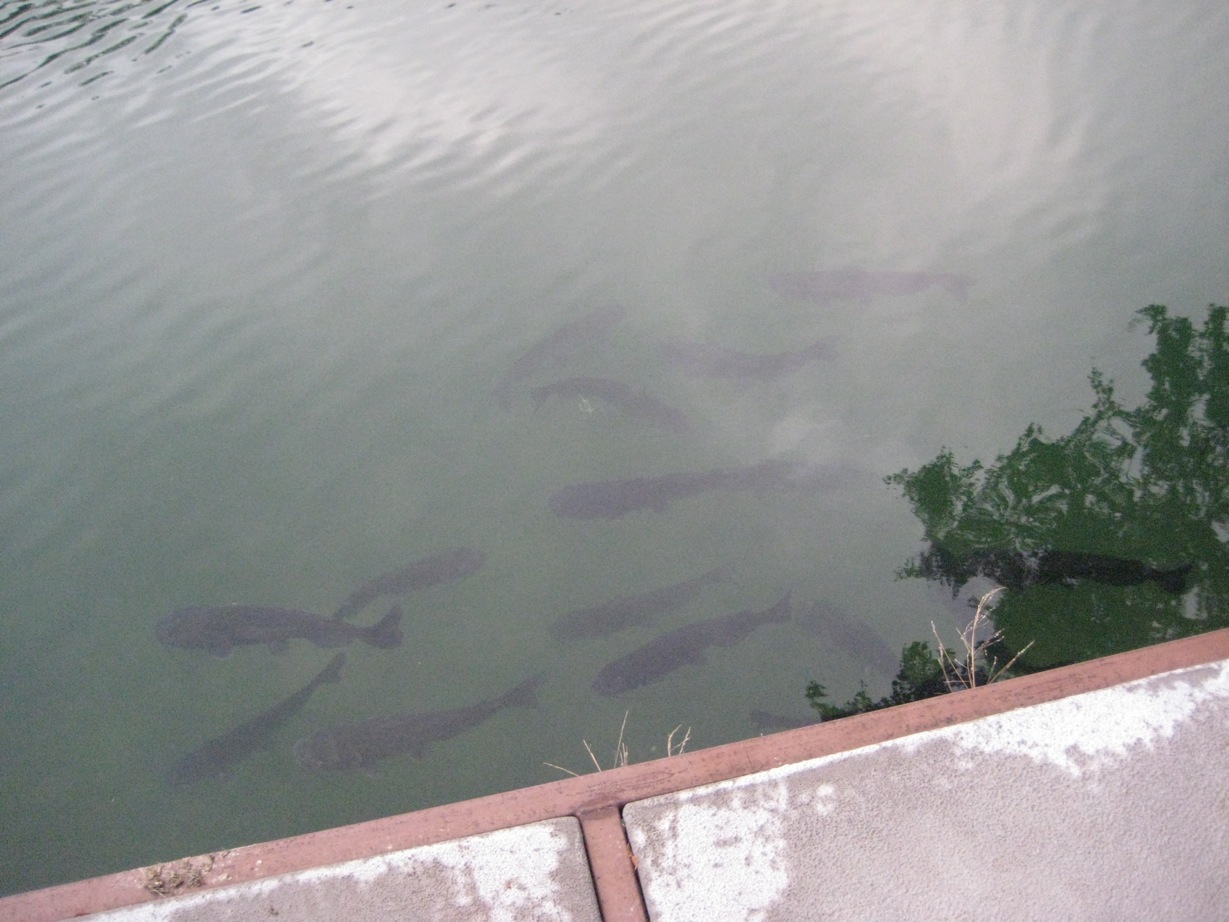 Yeager Creek
Yeager Creek runs South-to-North through Clear Rock Ranch, and provides three year-round ponds that are full of largemouth bass, catfish, perch and bream.
Lake Henly
A manmade lake that is spring-fed, Lake Henly has been rebuilt to provide an excellent year-round fishing option, especially from our floating fishing platform!
Large Mouth Bass
The stocked ponds have produced excellent large-mouth bass, many larger than 6-pounds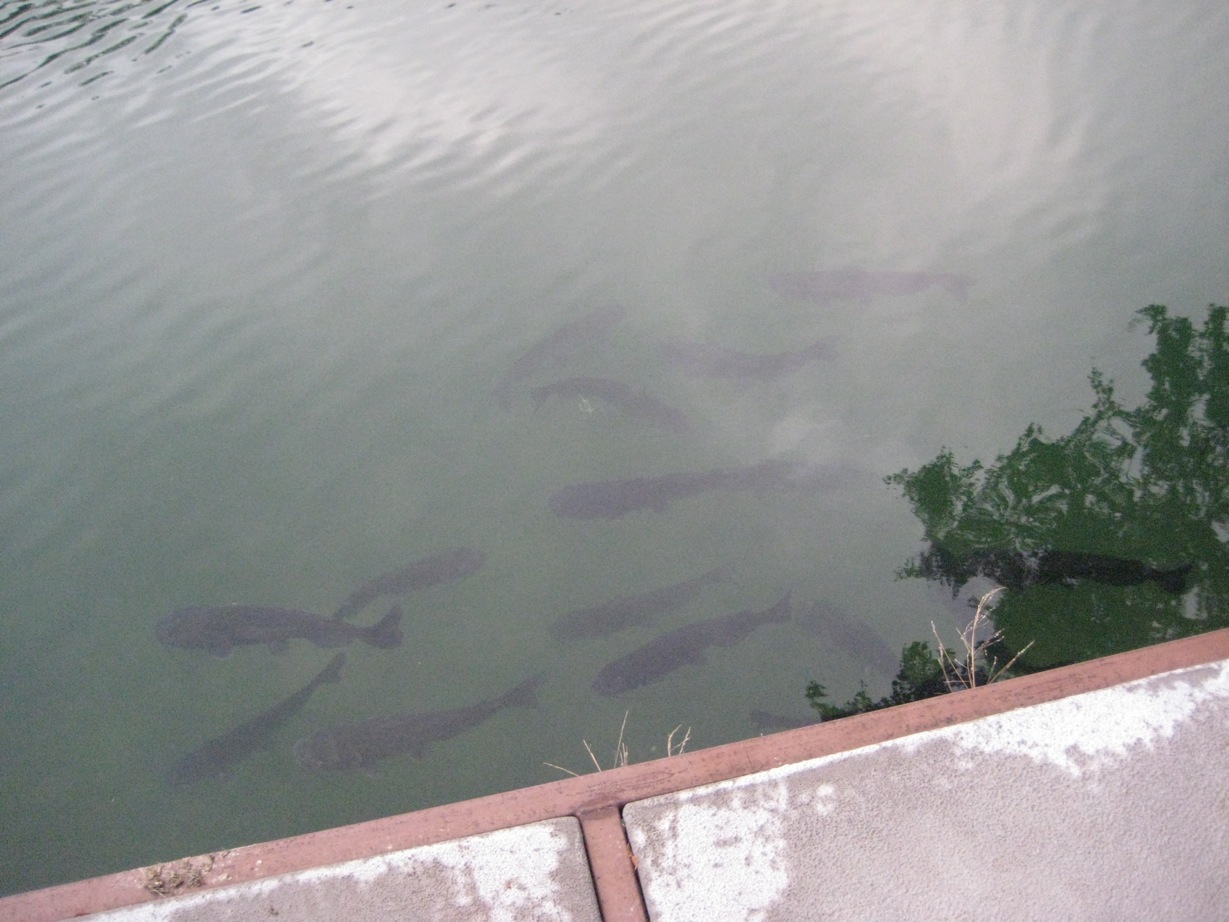 Catfish Galore!
Our ponds are stocked with a variety of catfish, grab a rod and catch a few for a fish-fry!